On June 18, Zhao Feng, Secretary of the Party committee of the college and Peng Changcao, Dean of the college went to Shenzhen enterprises and institutions to carry out research and discuss the cooperation between the school and enterprises and the school's real estate research.
In the morning, leaders of the college first went to Shenzhen sence Environmental Art Engineering Co., Ltd. for a visit and discussion, which was warmly welcomed by general manager Xu Xiangming, Party branch secretary Wang Xiaoling and other leaders of the company. The two sides have made a heated discussion on the construction of post doctoral innovation base, engineering research and development center, practical teaching base, joint talent training, transformation of scientific research achievements, and school enterprise co construction of Party branch, and reached a number of consensus and cooperation intention.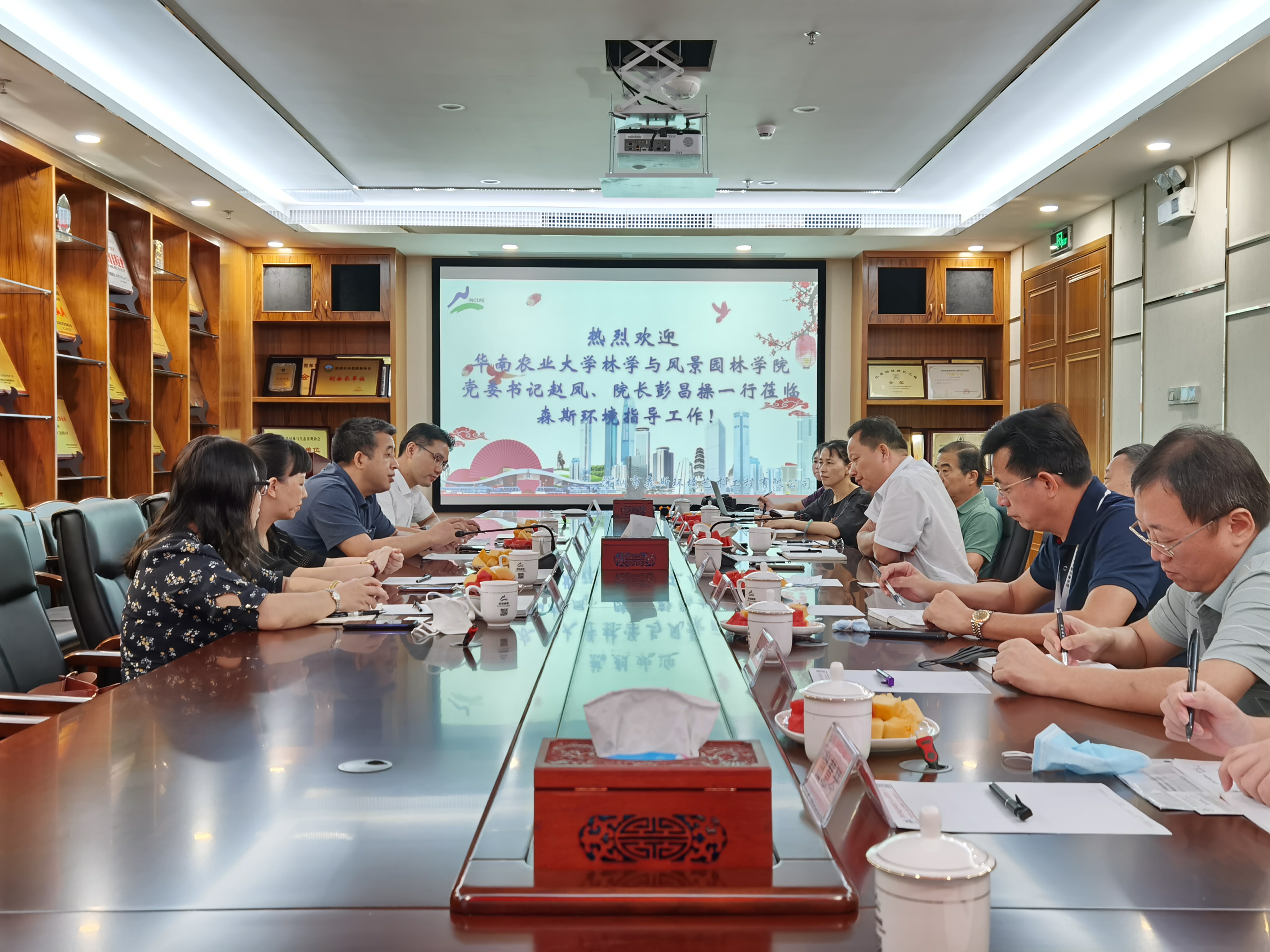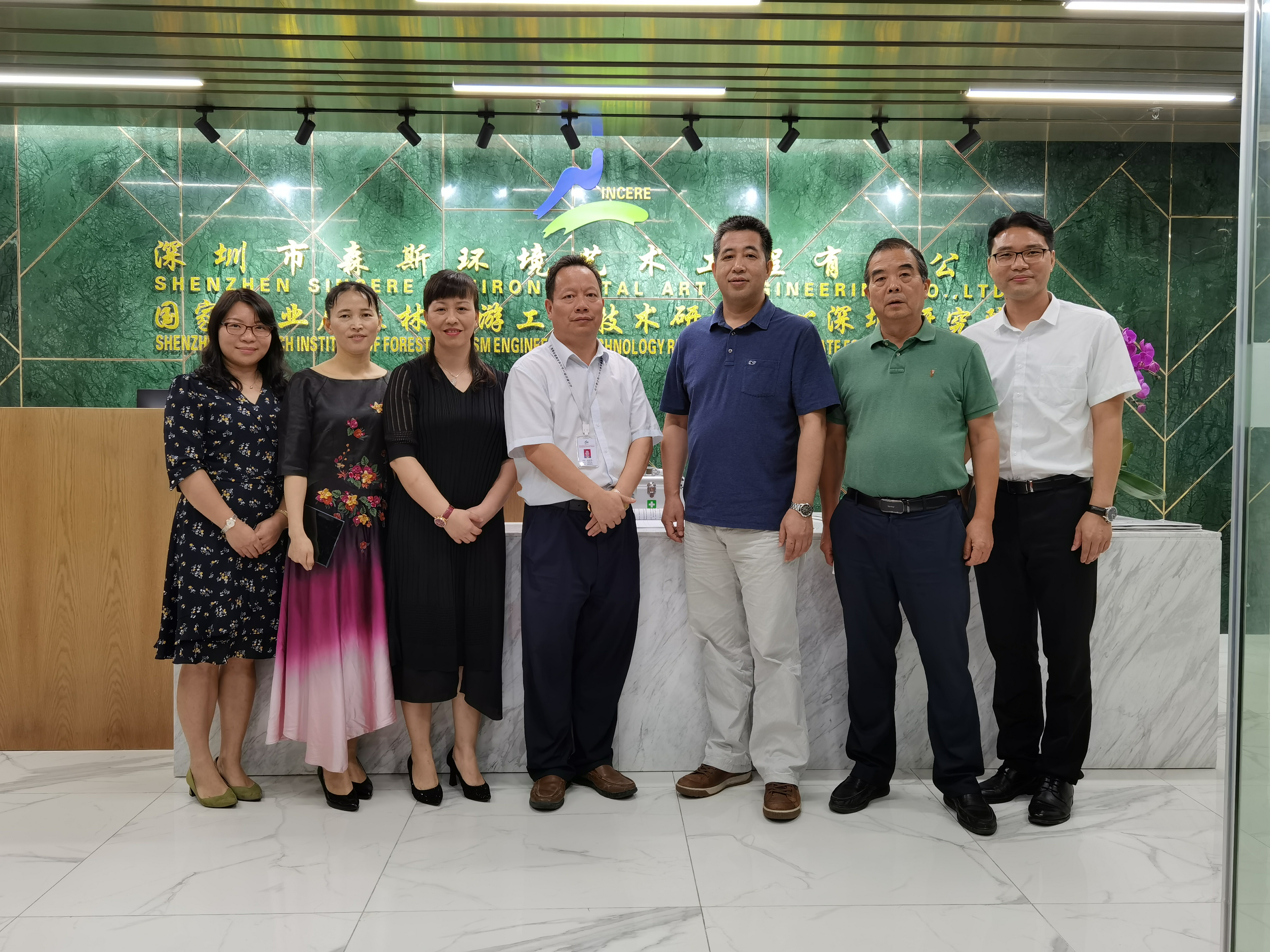 In the afternoon of that day, the leaders of the college came to the management center of Malian mountain country park in Pingshan District of Shenzhen for discussion. Li Xixiang, director of the center and other leaders and department heads warmly welcome the visit of the research team. Malian mountain country park is rich in natural resources and is in the period of protection, development and utilization. It is in urgent need of professional guidance in forestry and planning. The two sides had a full exchange on the background investigation of the park's forestry resources, the co construction of teaching practice base and protective development planning. Both sides look forward to more in-depth cooperation.